Description
About Harkaway Bluestone Bullnose Pool Coping:
Bullnose Pool Coping Tiles and Step Treads. These will match our Harkaway Bluestone pavers and Bluestone tiles. This will not rust or oxidize, unlike regular Chinese Bluestone!  We of course can manufacture special sizes.
Note: There will be naturally occurring Cat's Paw featured on each paver, varying from none to 10% of each individual paver's surface area. Cat's Paw is a series of small pits which is naturally formed in bluestone. Many architects and designers purposefully seek out as much catspaw as possible as it is commonly perceived as a natural feature that people like to show off. However, if you'd like your bluestone completely without catspaw, we can arrange to get them sawn out for an additional cost. You have the option of filling these when grouting with our Bluestone colour matched grout or to leave them open as nature intended.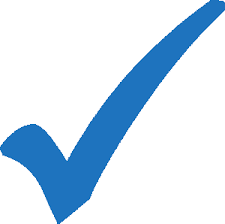 Why Buy Harkaway Bluestone Pool Coping Bullnose?
✓ SAFE NON SLIP
✓ LUXURIOUS LIGHLY HONED & NON SLIP FINISH
✓ EXTREMELY TOUGH & DURABLE
✓ 100% EUROPEAN CERTIFIED "A" GRADE BLUESTONE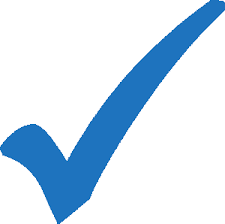 Order a FREE SAMPLE – We deliver free express posted samples to your address. Simply Fill our contact us Form with your details and we will get a sample delivered to your place within few days absolutely FREE. Call on (03) 9706 9767 for FREE stonemason expert advice and FREE quotes.
---
For more information feel free to give us a call on 03 9706 9767
or Talk to one of our experts and get a FREE Quote. 
---