Description
This budget friendly Bluestone is highly popular for those who are after that Bluestone look, without the crazy price tag. It is internationally recognised to be of a higher calibre of stone. It is similar in colour and texture to Australian Bluestone with a sawn surface finish achieving a higher nonslip level.
European bluestone pavers comes in the light greyish colours, highlighted with lightening textures and catspaws on the surface. The most astonishing feature of the European bluestone is the beautiful consistency in surface colour, unlike other bluestone pavers. European bluestone contains around 20-40% catspaws on the surface. It is awarded with the highest non-slippery rating in a survey conducted by Bluestone Pavers Organisation.
As the name suggests, the European bluestone pavers are exported from Europe and nowadays, it is gaining popularity in Australia because of it gorgeous light grayish texture and classic look around swimming pools and outdoor pavers.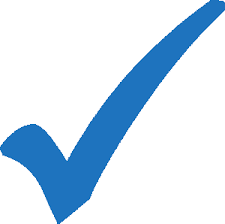 Why Buy European Bluestone Arris Edge for your Pool?
✓ SAFE NON SLIP
✓ LUXURIOUS SAWN & NON SLIP FINISH
✓ EXTREMELY TOUGH & DURABLE
✓ 100% EUROPEAN CERTIFIED "A" GRADE BLUESTONE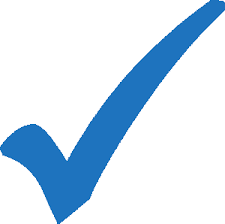 Order a FREE SAMPLE – We deliver free express posted samples to your address. Simply Fill our contact us Form with your details and we will get a sample delivered to your place within few days absolutely FREE. Call on (03) 9706 9767 for FREE stonemason expert advice and FREE quotes.
---
For more information feel free to give us a call on 03 9706 9767
or Talk to one of our experts and get a FREE Quote. 
---