Description
European bluestone pavers comes in the light greyish colours, highlighted with lightening textures and catspaws on the surface. The most astonishing feature of the European bluestone is the beautiful consistency in surface colour, unlike other bluestone pavers. European bluestone contains around 20-40% catspaws on the surface. It is awarded with the highest non-slippery rating in a survey conducted by Bluestone Pavers Organisation. As the name suggests, the European bluestone pavers are exported from Europe and nowadays, it is gaining popularity in Australia because of it gorgeous light grayish texture and classic look around swimming pools and outdoor pavers.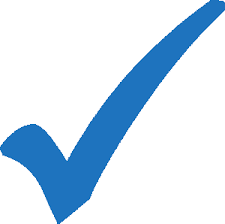 WHERE TO LAY European Bluestone Pavers are Perfect for Outdoor paving areas such as around swimming pool pavers, pool coping tile, patio pavers, driveway pavers, stepping stones, garden paving areas, balcony and other large outdoor areas. Quality- High Non-Slip Rating, Luxury Textured Finish, Consistent Colour, easy to install and low maintenance required. Sealing is must to protect the beauty of the stone.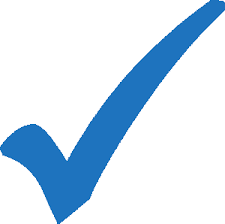 For a great PRICE, extremely durable bluestone pavers with the epitome of bluestone's natural beauty. We recommend you follow the following guidelines when purchasing our BLUESTONE: 12mm thick: tiles should be laid directly onto a concrete slab or great for balconies, decks or indoor floor tiles. 20mm thick: pavers can be laid as above OR onto a compacted road base into a wet slurry of sand and cement 30mm thick: pavers can be laid as both above or onto a compacted road base into a dry sand bed, great for tiling over easements or where you require water permeation. There will be some cats paw present in this stone. Generally, a tile will only have a MAXIMUM of 10-15% of surface coverage. Expect a dimensional or thickness variation of +-3mm. We HIGHLY recommend laying in a brick pattern with a 8mm grout joint.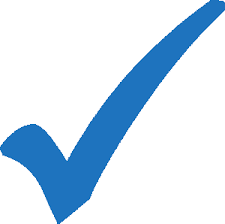 Why Buy European Bluestone for your Pavers?
✓ SAFE NON SLIP
✓ LUXURIOUS SAWN & NON SLIP FINISH
✓ EXTREMELY TOUGH & DURABLE
✓ 100% EUROPEAN CERTIFIED "A" GRADE BLUESTONE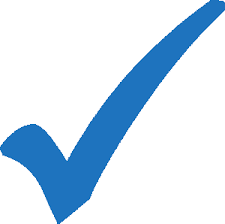 Order a FREE SAMPLE – We deliver free express posted samples to your address. Simply Fill our contact us Form with your details and we will get a sample delivered to your place within few days absolutely FREE. Call on (03) 9706 9767 for FREE stonemason expert advice and FREE quotes.
---
For more information feel free to give us a call on 03 9706 9767
or Talk to one of our experts and get a FREE Quote. 
---