Description
Bluestone Crazy Paving is a great way to add a fun feature to your home!
These are boulder slices with a chipped edge, to eradicate any of the natural organically stained edge from the outside of the boulder. This is our premium range of Bluestone crazy paving, which is on display in our Doveton showroom. 
Cleaning: Do not use hydrochloric acid for clean up as this can cause minerals present in the stone to react and may discolour the stone over a long period of time.
Maintenance: Just sweep when needed. Bluestone responds well to high-pressure cleaning. A solution of mild detergent and water, can be applied prior to pressure cleaning.
Natural edged crazy paving with no straight or sawn edges. 20mm and 30mm stocked, with other thicknesses available by special order. Product tolerances as follows: 30mm thick +-4mm or 20mm thick +-8mm
Pieces are approximately 200mm – 600mm in diameter. 
Please note that these are not crazy paving offcuts – this product is true crazy paving with natural edges. Genuine Bluestone contains between 30-50% catspaw, it is a natural occurrence in all Bluestone sold here in Australia. If you prefer your bluestone pavers to not have the cat's paw look, you can fill them when grouting using our Bluestone colour matched grout.
Our bluestone crazy paving is the perfect choice for homeowners that want a completely unique paving finish, given each paver is guaranteed to provide an individual look. Bluestone crazy pavers are found all across Melbourne homes and are revered for their beautiful and stunning natural edges.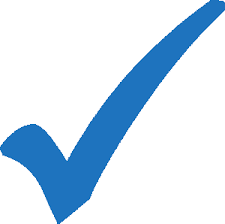 Why use bluestone for your crazy pavers?
✓ SAFE NON-SLIP
✓ LUXURIOUS SAWN & NON-SLIP FINISH
✓ EXTREMELY TOUGH & DURABLE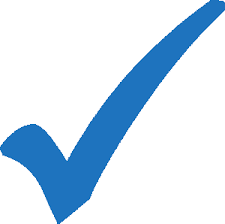 Order a FREE SAMPLE – We deliver free express posted samples to your address. Simply fill in our contact us form with your details and we will get a sample delivered to your place within few days absolutely FREE. Call on (03) 9706 9767 for FREE stonemason expert advice and FREE quotes here at Bluestone Pavers Melbourne.
---
For more information feel free to give us a call on 03 9706 9767
or talk to one of our experts and get a FREE Quote. 
---
Check out our other Bluestone pavers direct from our warehouse to your doorstep: Australian Bluestone | Chinese Bluestone | Harkaway Bluestone | European Bluestone | Midnight Bluestone French Pattern | Bluestone Crazy Paving | Bluestone Stepping Stones | Bluestone Wall Cladding | Bluestone Pitchers | Bluestone Cobblestones
---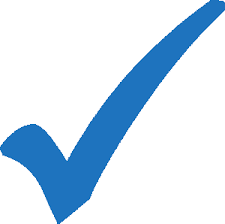 Looking for cheap pavers in Melbourne? Our specials contain standard and premium grade bluestone tiles and pavers.