Description
Add a playful feature in your garden with these Bluestone Stepping Stones!
These Harkaway bluestone stepping stones are a fantastic addition to any outdoor space. As a result, you don't need a tiler – you can lay them easily yourself! Use these bluestone pavers to draw the eye to areas in your garden such as a pond, firepit, BBQ area or patio. Due to their minimalist, organic design, these bluestone stepping stones complement all landscape designs and property layouts.
Genuine Harkaway bluestone contains between 30-50% catspaw, it is a natural occurrence in all bluestone here in Australia. If you want a sleeker finish, you have the option of filling in these grooves when grouting with our Bluestone colour matched grout or to leave them open as nature intended.
Homes all across Melbourne and Australia are making use of cost-effective solutions such as stepping stones, which help create informal pathways and bring your outdoor area together with its simplicity and practicality.
The sizes we have available are:
SMALL: 400-450mm diameter
MEDIUM: 500-750mm diameter
LARGE: 800-1000mm diameter

All of our bluestone stepping stones range from 20mm and 30mm thicknesses.
You can create a cohesive garden look by using the same size. By using garden stepping stones, you can mix and match sizes together to create a perfectly unique and individual look. Surface finish is sawn and will give a non-slip surface to your bluestone steppers.
If you are considering purchasing bluestone stepping stones from Bluestone Pavers Melbourne, we are now offering up to 20% off.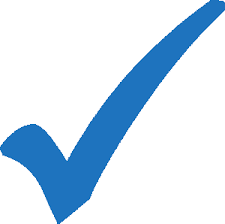 Order a FREE SAMPLE – We deliver free express posted samples to your address. Simply fill out our contact us form with your details and we will get a sample delivered to your place within few days absolutely FREE. Call on (03) 9706 9767 for FREE stonemason expert advice and FREE quotes.
---
For more information feel free to give us a call on 03 9706 9767
or talk to one of our experts and get a FREE Quote. 
---
Check out our other Bluestone pavers direct from our warehouse to your doorstep: Australian Bluestone | Chinese Bluestone | Harkaway Bluestone | European Bluestone | Midnight Bluestone French Pattern | Bluestone Crazy Paving | Bluestone Stepping Stones | Bluestone Wall Cladding | Bluestone Pitchers | Bluestone Cobblestones
---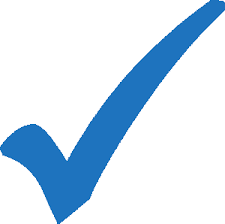 Looking for cheap pavers in Melbourne? Our specials contain standard and premium grade bluestone tiles and pavers.