Description
European Bluestone Tiles & Pavers are internationally renown for being a high quality selection of Bluestone. It is the most similar Bluestone/Basalt in colour and quality to Australian Bluestone on the Australian market. With a higher density and texture with a sawn surface finish achieving a higher non slip level.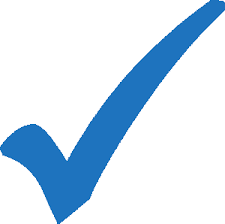 Why Buy European Bluestone Pool Coping Drop Face?
✓ SAFE NON SLIP
✓ LUXURIOUS SAWN & NON SLIP FINISH
✓ EXTREMELY TOUGH & DURABLE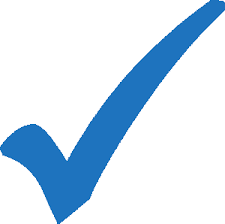 Order a FREE SAMPLE – We deliver free express posted samples to your address. Simply Fill our contact us Form with your details and we will get a sample delivered to your place within few days absolutely FREE. Call on (03) 9706 9767 for FREE stonemason expert advice and FREE quotes.
---
For more information feel free to give us a call on 03 9706 9767
or Talk to one of our experts and get a FREE Quote. 
---