Description
European Bluestone tiles and pavers are a popular choice in Australia, being one of the highest-quality selections of bluestone available. It is the most similar bluestone, in terms of colour and quality to Australian bluestone.
It has a higher density and texture, with a sawn surface finish that achieves a higher non-slip level. Please keep in mind that European bluestone of any kind may contain cat's paw, which is a naturally occurring ailment on the surface of each individual paver.
If you're looking for a bluestone paving solution that doesn't contain a high amount of cat's paw, consider going with Harkway bluestone drop down tiles.
All of our pool coping tiles have a matching pool paver, meaning you can easily construct a seamless and stunning swimming pool area.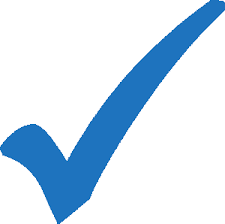 Why choose European Bluestone Pool Coping Drop Face as your swimming pool solution?
✓ SAFE NON-SLIP
✓ LUXURIOUS SAWN & NON-SLIP FINISH
✓ EXTREMELY TOUGH & DURABLE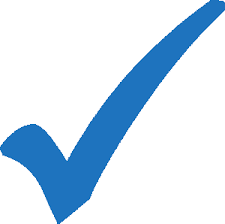 Order a FREE SAMPLE – We deliver free express posted samples to your address. Simply fill out our contact us form with your details and we will get a sample delivered to your place within few days absolutely FREE. Call on (03) 9706 9767 for FREE stonemason expert advice and FREE quotes, provided to you by our professionals here at Bluestone Pavers Melbourne.
---
For more information feel free to give us a call on 03 9706 9767
or talk to one of our experts and get a FREE Quote. 
---
Check out our other bluestone products: Australian Bluestone | Chinese Bluestone | Harkaway Bluestone | European Bluestone | Midnight Bluestone French Pattern | Bluestone Crazy Paving | Bluestone Stepping Stones | Bluestone Wall Cladding | Bluestone Pitchers | Pool Coping Tiles | Bluestone Cobblestones
---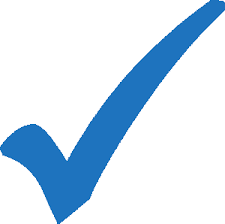 Looking for cheap pavers in Melbourne? Our specials contain standard and premium grade bluestone tiles and pavers.