Description
Enjoy the premium look and feel of Harkaway Bluestone now in the French Pattern!
French Pattern is a tile arrangement that offers an alternative to the standard uniform-sized tile. Do not be discouraged – french pattern tiles are fairly easy to lay. Professional tilers should be familiar with this standard tile arrangement. If you're planning to do this on your own, feel free to contact us if you have any questions.  You can also download our guide here that shows you how it all works.
Note: There will be naturally occurring catspaw featured on each paver, varying from none to 10% of each paver's surface area. Catspaw is a series of small pits which is naturally formed in bluestone. Many architects and designers purposefully seek out as much cat's paw as possible as it is commonly perceived as a natural feature that people like to show off. However, if you'd like your bluestone completely without catspaw, we can arrange to get them sawn out for an additional cost.
12mm : Thick tiles should be laid directly onto a concrete slab or great for balconies, decks, or indoor floor tiles.
20mm : Thick pavers can be laid as above OR onto a compacted road base into a wet slurry of sand and cement
30mm : Thick pavers can be laid both above or onto a compacted road base into a sand bed, great for tiling over easements or where you require water permeation.
Harkaway French Pattern Bluestone french pattern is suitable for both indoor and outdoor applications and is weather resistant. Additionally, it has a high non-slip rating.We deliver Bluestone door-to-door to all suburbs in Melbourne, Sydney, Adelaide, Brisbane, Canberra and Hobart. We also deliver to any regional area in Australia at reasonable freight rates.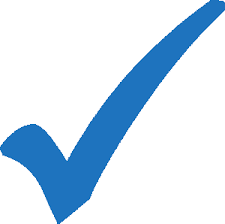 Why Buy Harkaway Bluestone for your Pavers?
✓ SAFE NON SLIP
✓ LUXURIOUS SAWN & NON SLIP FINISH
✓ EXTREMELY TOUGH & DURABLE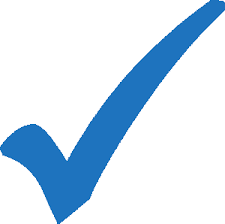 Order a FREE SAMPLE – We deliver free express posted samples to your address. Simply Fill our contact us form with your details and we will get a sample delivered to your place within few days absolutely FREE. Call on (03) 9706 9767 for FREE stonemason expert advice and FREE quotes.
---
For more information feel free to give us a call on 03 9706 9767
or Talk to one of our experts and get a FREE Quote. 
---