Description
Our Midnight Bluestone Pool Coping drop face are for those who prefers darker colours and no cats paw. However it is important to note that these copings are tumbled meaning that they will have lippy edges.
This stone has slightly lippy edges and due to being lightly tumbled can occasionally have a slight chipping at corners or along edge, With length & width tolerances of +/-3mm and thickness variances of +/-5mm. The drop down face can have an irregular 40mm +-5mm drop making it a very natural look as opposed to a more perfect lineal appearance that Harkaway Bluestone projects. It can easily be laid in sand and cement were its very easy to adjust the bed height with an 8mm grout joint. It competes directly with Chinese Flamed Bluestone, it simply gives you a more natural feel without any catspaw holes in the surface.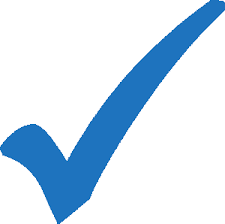 Why Buy Midnight Blue stone Pool Coping Drop Face?
✓ BLUESTONE WITH NO CATS PAW!
✓ HIGH NON SLIP RATING
✓ EXTREMELY TOUGH & DURABLE
✓ WEATHER RESISTANT & DURABLE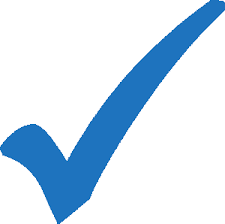 Order a FREE SAMPLE – We deliver free express posted samples to your address. Simply Fill our contact us Form with your details and we will get a sample delivered to your place within few days absolutely FREE. Call on (03) 9706 9767 for FREE stonemason expert advice and FREE quotes.
---
For more information feel free to give us a call on 03 9706 9767
or Talk to one of our experts and get a FREE Quote. 
---